We work to facilitate access to quality education and support children during their school years.
The future of a country lies in educating and supporting the development of the youngsters, who are the future leaders the country needs. In Cambodia, where more than 50% of the population is less than 25 years old, education is particularly vital for their future development.
The aim of the Prefecture is to provide a quality education to vulnerable children with limited opportunities.
Thanks to your collaboration these
have been our achievements in this last year
Support to schools and daycare centers
Youngsters admitted in welcome centers
Support to schools and daycare centers
Youngsters admitted in welcome centers
Discover all our education programs:
Anatha provides access to a good education for children and youngsters between 5 and 20 years of age who are in a in a vulnerable situation so that they can obtain the minimum training to look for job opportunities in the future.
Likewise, families are supported with adequate housing, medical attention, distribution of rice and hygiene products to ensure that children grow up in an appropriate environment for their personal development.
Through regular follow-ups the team will ensure that children attend school and families support them in their studies.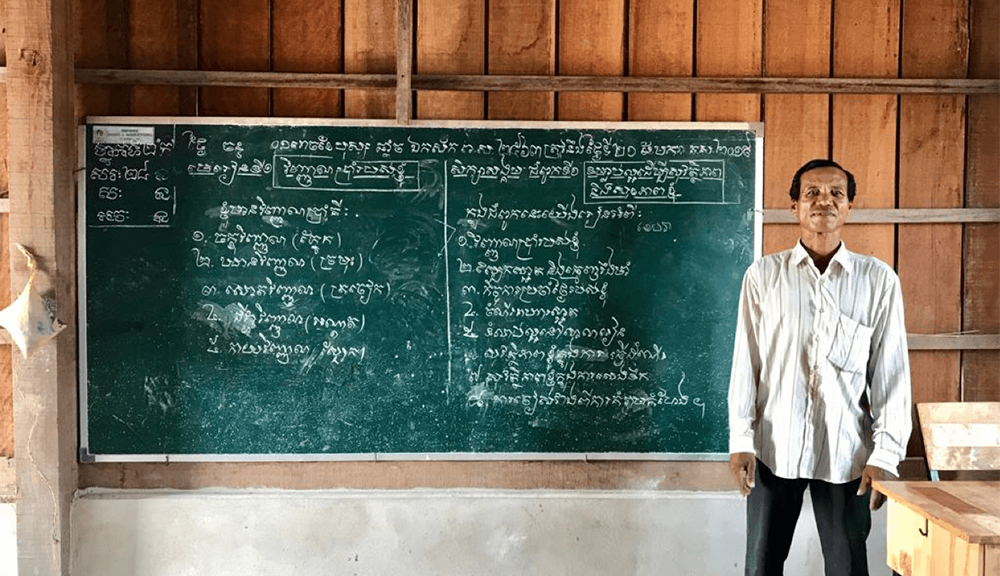 Obrum was born to promote education in remote rural areas. The team concentrates on the construction of primary schools in remote areas within the province of Battambang and tries to raise awareness among the population about the importance of education, hygiene and respect for the environment.
They also try to improve the quality of education through the training of local teachers.
Casa Lidy is a welcome house with the aim of providing education to young people whose family situation would not allow it. Some are orphans, others have been abandoned and many come from broken or very poor families, with no resources to send their children to school.
Children find in this welcome house a stable environment that allows them to focus on their education and personal development. In addition to attending school, they receive private English classes and participate in sports and cultural activities. They also develop a sense of responsibility and teamwork by doing household tasks such as cooking, cleaning and helping each other.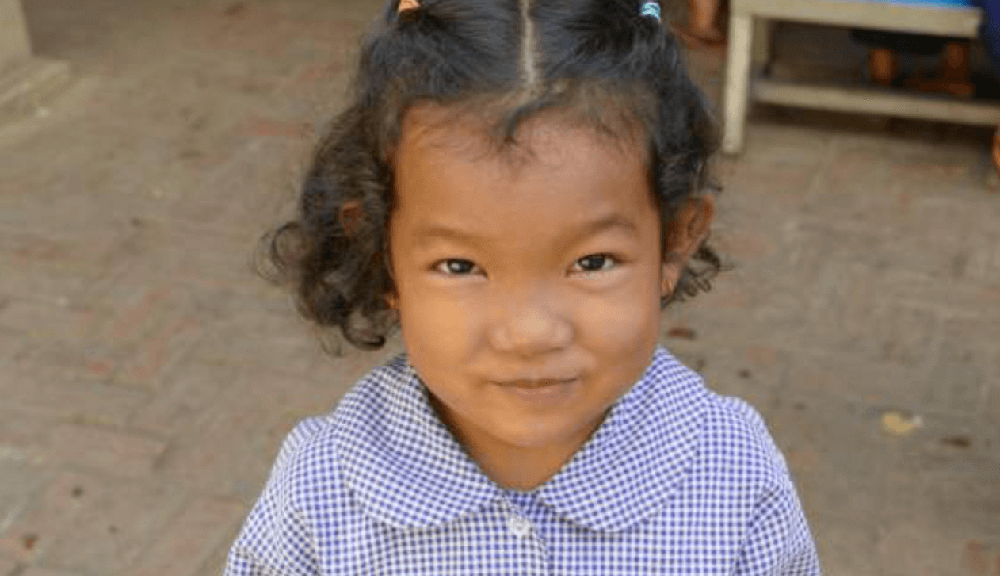 The Salesian Sisters set up a center in Battambang to promote the education of young girls in Cambodia and teach them skills that will help them in their professional future. They are also in charge of several daycare centers in several communities in the Battambang area.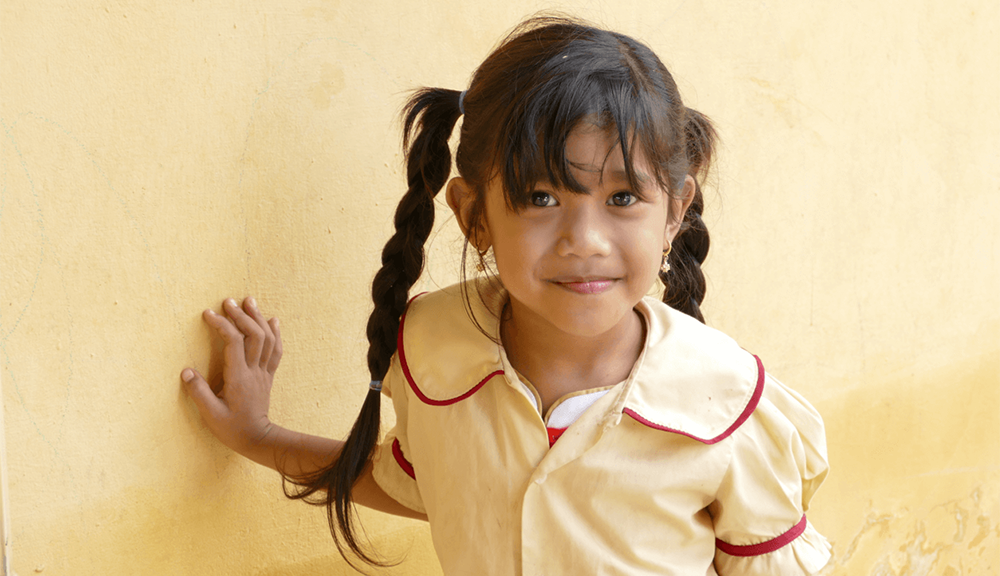 Daycare centers
The objective is to provide children with a suitable space for learning, leisure and coexistence. We also seek to teach hygiene habits and improve the children's diet.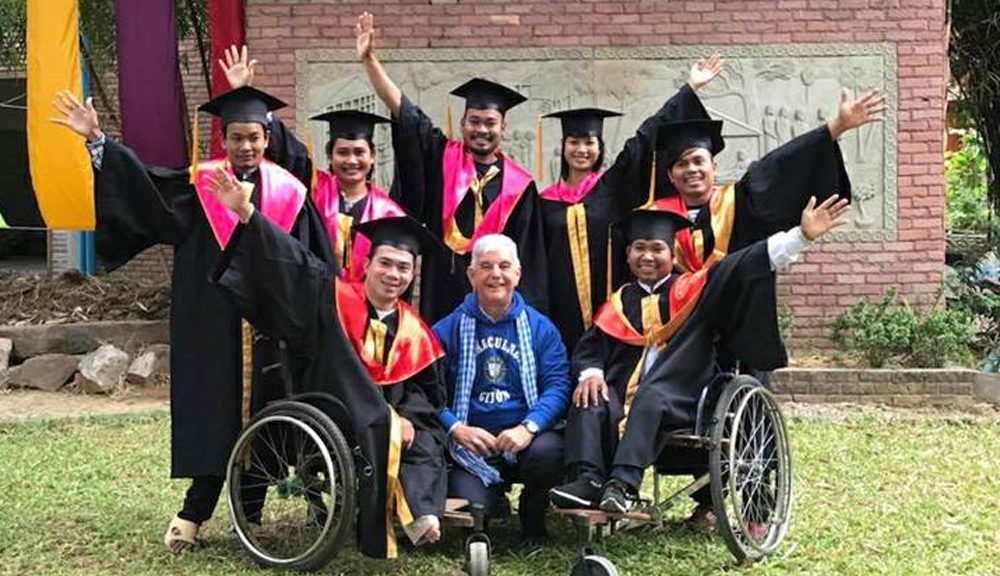 University scholarships
The objective is to facilitate access to university studies for young people. In addition to distributing scholarships, we track their needs and monitor their academic progress.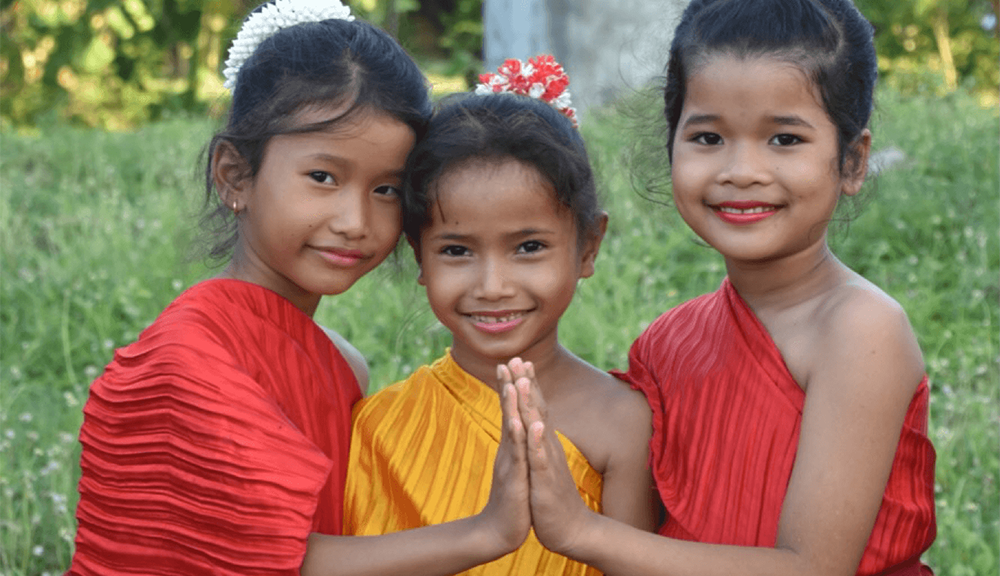 Culture
The aim of the Prefecture is to promote the creativity of youth and children through dance, painting and sculpture and, at the same time, to preserve the rich culture of the country.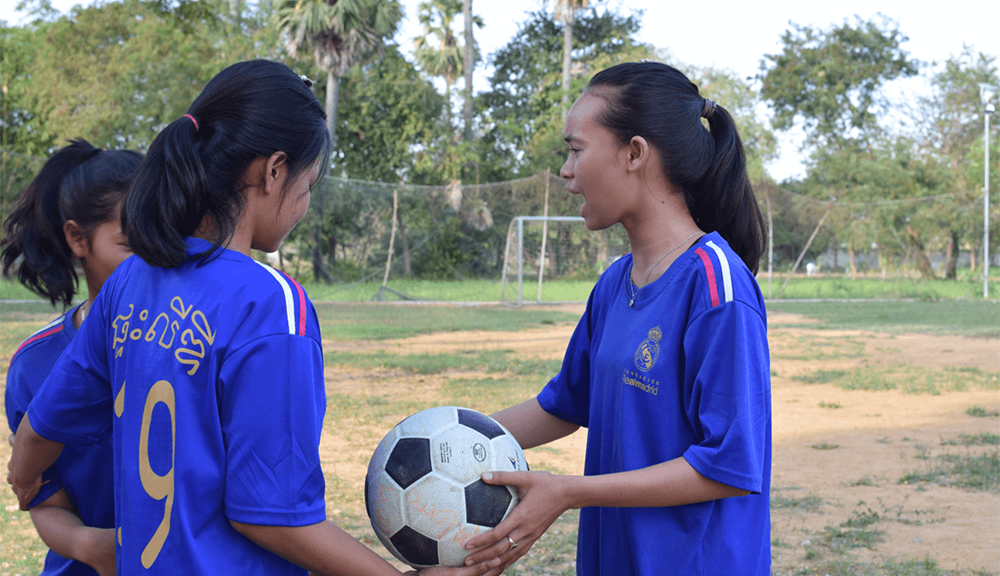 Sports
Sport is considered the best tool for children to develop important values such as friendship and teamwork. It helps to create healthy habits that keep youth away from distractions such as alcohol and drugs. In the Prefecture, children play tennis, football and basketball and swim in the swimming pool.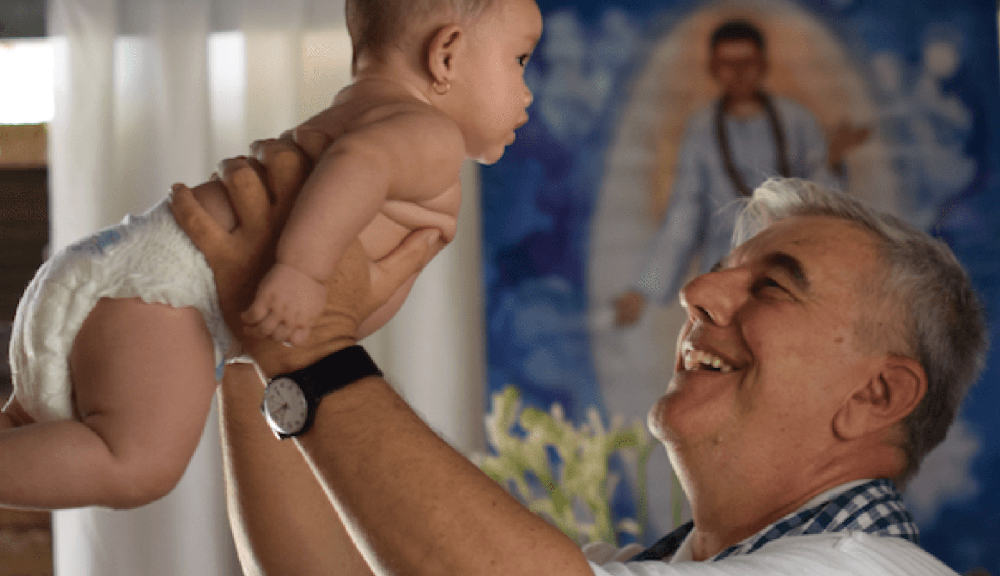 All education, promotion of employment for the integration of people with disabilities, agriculture and environment projects supported by SAUCE in the Apostolic Prefecture of Battambang are carried out from a pastoral perspective.
That way, the Church works to be hope for the excluded and the most vulnerable, always close and in search of justice.