We support farmers to develop sustainable and high-production farming practices.
Agriculture plays an important role in Cambodian economy, and most of its population depends almost entirely on rice production as source of income. There are drawbacks in terms of new technologies and the excess of products such as plastic harmful to the environment.
The Prefecture works to train farmers with sustainable farming practices. It also tries to raise awareness among farming communities about the importance of taking care of the environment.
Thanks to your collaboration these
have been our achievements in this last year

Professional training for farmers
Professional training for farmers
Discover all our Rural Development programs: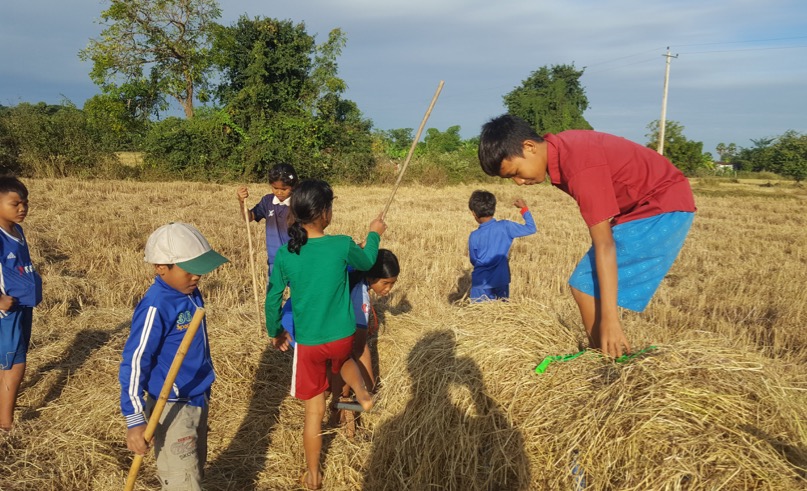 CROAP is a farm that offer training for farmers and students in the Pursat province with the goal of promoting a sustainable and diversified agriculture.